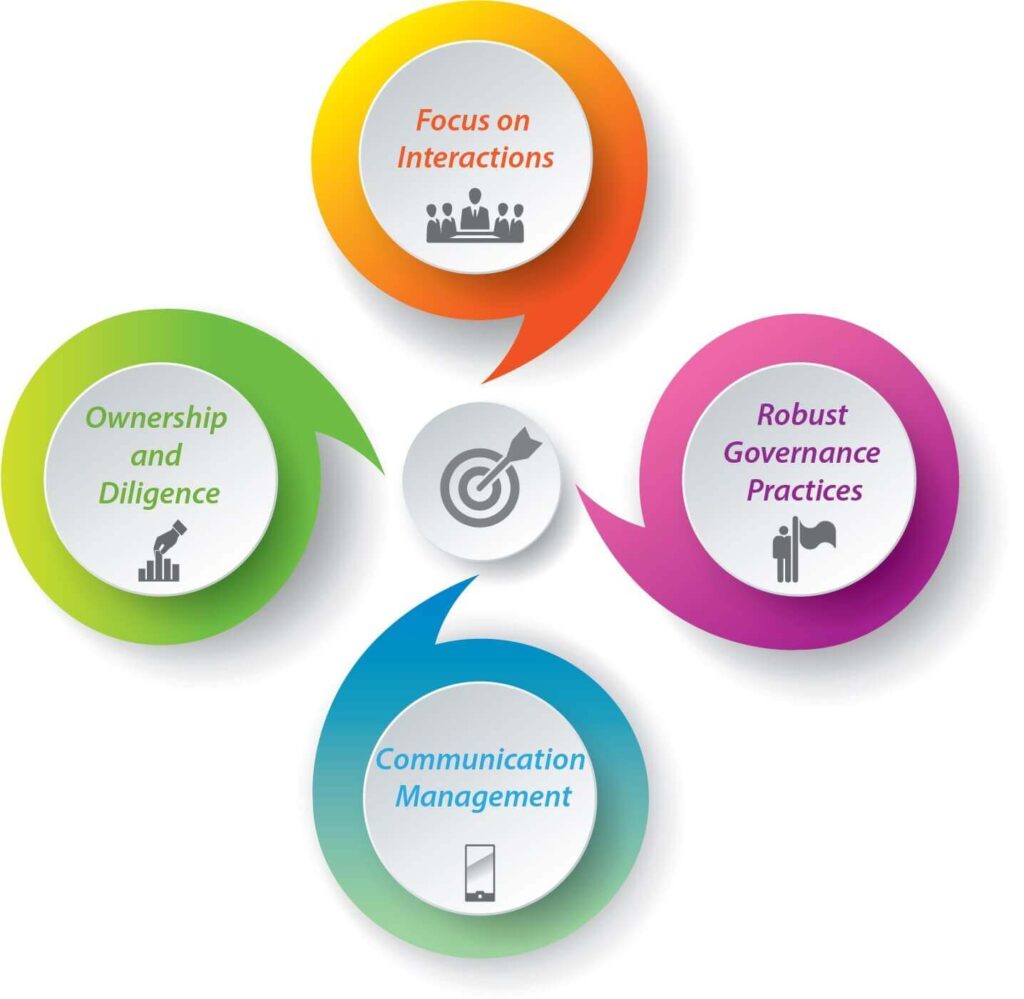 The Transition of Process Work and BPO
This article examines a little-discussed facet of the BPO phenomenon, specifically how the growth of the BPO industry has changed the fundamental nature of process labor. The key point is that, up until recently, graduates from reputable Western institutions were thought to be unqualified to do outsourced tasks. For example, call centers, routine claim processing, and other procedural labor were restricted to individuals with the bare minimum of education and were deemed unsuitable for those with degrees. All of this changed, though, when businesses in India and other Asian nations began investing heavily in the BPO industry.
This led to numerous graduates from prestigious business schools and commerce colleges joining the BPO industry in India and the Philippines, indicating that the profession was regarded as a worthwhile vocation to pursue. As a result, the nature of the work has changed, which has had an impact on how the process outsourcing sector has boosted the quality of products.
For instance, several studies have shown that organizations in India are able to provide better results while incurring lower operational costs as a result of the implementation of quality frameworks like Six Sigma, TQM, etc. Western businesses have made enormous gains as a result of this, and the work is now done with a certain level of professionalism.
It is true that what is regarded as a low-level occupation in the US and Europe is regarded as a dazzling career in India and the Philippines and the preferred option of millions of young professionals. India is wanting to advance up the curve and contemplate KPO or Knowledge Work, which is cerebral and intellectual as the base levels of the ladder have already been attained, as was said above due to the alteration of the nature of process work. The key takeaway is that while high-end knowledge labor generates more value-adding activities, placing a premium on it allows Asian businesses to advance up the value chain. Because there is a sizable pool of competent individuals in postgraduate courses, businesses in India can use this workforce to complete high-end tasks. This is one of the factors that makes Indian businesses more popular for BPO work than those in other nations.
Last but not least, the BPO industry may be held responsible for night shifts and an overreliance on American accents as a means of success. Given the previously covered topics, it is clear that there are other ways to characterize the BPO industry, and the pros by far outweigh the negatives. It is so evident that the next stage of the invention is just around the corner, and it is hoped that Indian businesses would embrace the chance just as they did with prior stages of innovation.