Industry Specific BPO Services
Grow Your Business with Outsourced Services
Satisfied customers are your best sales team. Give them an exceptional experience with e-Precision contact center services and much more.
Give your customers an exceptional experience
With the help of a reputable contact center service provider, you may achieve your intended aim.
Our Customer Support Agents are managed by true professionals with high-quality standards. We serve a range of companies in different industries, and it is our mission to provide high-quality call center services and customer support services at a low cost.
Complete Outsourced Services For Your Business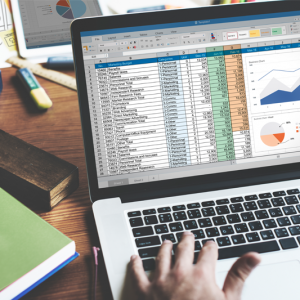 Data Entry is a considerable challenge for most large organizations that are reluctant or unable to commit an entire team to the task. Let our expert team handle it for you--our highly skilled agents will input your data perfectly.
© 2022 e-Precision  All Rights Reserved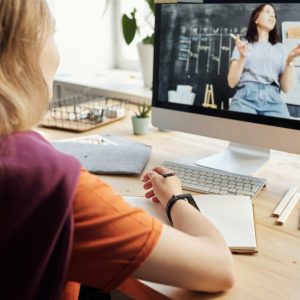 We specialize in providing high-quality B2B and B2C leads through trusted marketing strategies. We take a unique approach by combining the latest techniques with tried-and-true methods, ensuring that our clients receive the most qualified leads possible.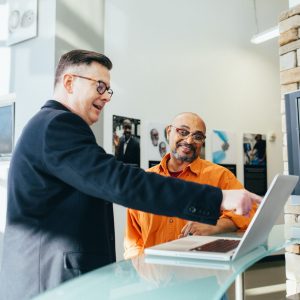 Sales is a comprehensive outbound lead generation and appointment-setting agency. We work with B2B and B2C companies to identify and develop new business opportunities through market research, cold calling, lead qualification, and appointment setting.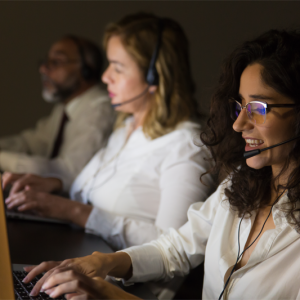 A Virtual or Executive Assistant is the best solution for any business to limit the tasks for your business. You can outsource your non-essential tasks to us so you can focus on what you do best! Our assistants are experienced professionals that can take care of all the little things so you can focus on what's important - running your business!
© 2022 e-Precision  All Rights Reserved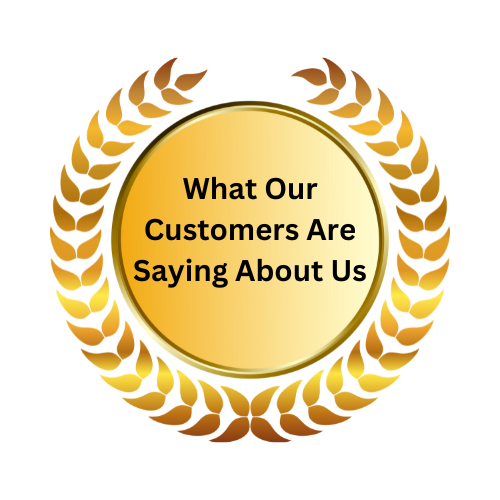 "e-Precision has helped us achieve cost-savings as compared to our standard costs. Their objectivity and professionalism allowed us to make the right decision quickly. e-Precision represented a way to increase our own service and capabilities while saving money."
"e-Precision has a well-organized and extremely skilled team with really extraordinary skills, their company lives up to its name."
"They always meet their sales quota in time they are very persuasive and enthusiastic when talking to customers."
"e-Precision has helped me save my time very much with their skilled Virtual Assistants doing all the other stuff for me like administrative tasks, scheduling meetings, calling my customers, and answering my emails. They're very excellent at multi-tasking, I can focus on the bigger things in my company"
"Unique minds, unique services- e-Precision not only provides wonderful work ethic-They guide you through making the product work for YOU! Responsible service and responsive staff. Could you ask for more?"
Whether it's a quick chat, inquiry, or consultation, our talented team of customer support representatives is here and ready to help you. So drop us a line today and let's get to work!