Ad and Graphic Design Services
Our Ad and Graphic Designers show great attention to detail for every project for our clients.
It has been a habit that was instilled in our Designers to think outside the box and create new designs which allow them to create witty and eye-catching advertisements that are sure to grab the attention of the people for your company's success, promotions, and competition.
Our Service Responsibilities
Visual conceptualization
Ensures graphics and layouts are visually outstanding
Design brochures, logos, and flyers
Producing superb consistent visual work
Making persuasive, original, and targeted Ads
Liaising with clients to determine their requirements and budget
Managing client proposals from typesetting through to design, print, and production
Working with clients, briefing and advising them with regard to design style, format, print production, and timescales
Developing concepts, graphics, and layouts for product illustrations, company logos, and websites
Determining size and arrangement of copy and illustrative material, as well as font style and size
Reviewing final layouts and suggesting improvements if required
Liaising with external printers on a regular basis to ensure deadlines are met and material is printed to the highest quality
Learn More About Our Complete Outsourced Services For Your Business
Join Our
e

xceptional team of winners.
Be part of our journey by helping our clients grow their business with excellent service. Get a chance to enhance your skills with free trainings and activities.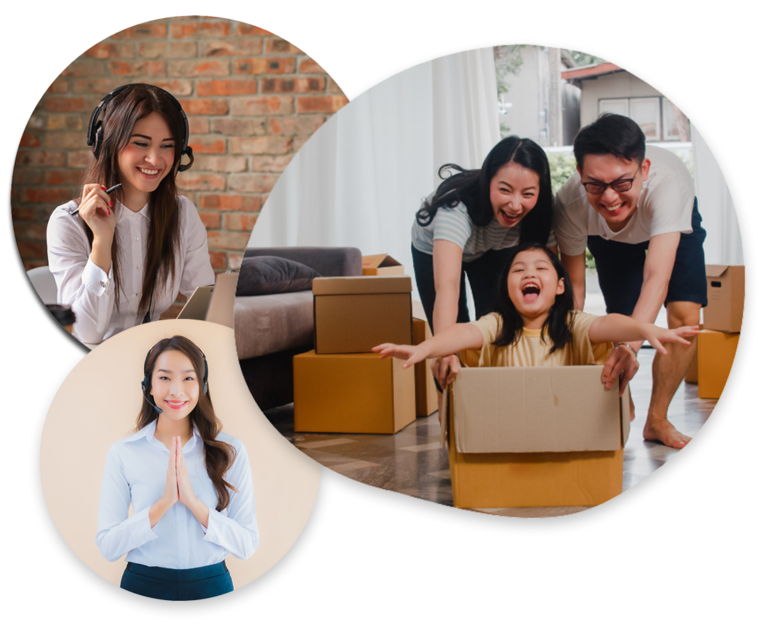 What Our Customers Are Saying About Us
"e-Precision has helped us achieve cost-savings as compared to our standard costs. Their objectivity and professionalism allowed us to make the right decision quickly. e-Precision represented a way to increase our own service and capabilities while saving money."
"e-Precision has a well-organized and extremely skilled team with really extraordinary skills, their company lives up to its name."
"They always meet their sales quota in time they are very persuasive and enthusiastic when talking to customers."
"e-Precision has helped me save my time very much with their skilled Virtual Assistants doing all the other stuff for me like administrative tasks, scheduling meetings, calling my customers, and answering my emails. They're very excellent at multi-tasking, I can focus on the bigger things in my company"
"Unique minds, unique services- e-Precision not only provides wonderful work ethic-They guide you through making the product work for YOU! Responsible service and responsive staff. Could you ask for more?"