Email and Chat Support Services
Our team is equipped with the necessary skills to provide proactive customer engagement through email and chat support and make the sales and customer service process more user-friendly and we can assure we can respond at a rapid rate.
Chat and email support are communication between a customer and an agent who represents the brand. They differ mainly from each other mainly in the channel being used. Looking for experts in chat and email support that know how to communicate with customers? You've come to the right place!
Our Service Responsibilities
Prioritize and process customer orders and requests submitted by email, live chat or instant message
Monitor Database and Reports Ensures Accuracy of customer's requests (Bookings, Information Verification, Account lookups)
Research account activity and notes
Monitor customer complaints on social media and reach out to provide assistance
Follow up with customers to ensure their issues are resolved
Gather customer feedback
Learn More About Our Complete Outsourced Services For Your Business
Join Our
e

xceptional team of winners.
Be part of our journey by helping our clients grow their business with excellent service. Get a chance to enhance your skills with free trainings and activities.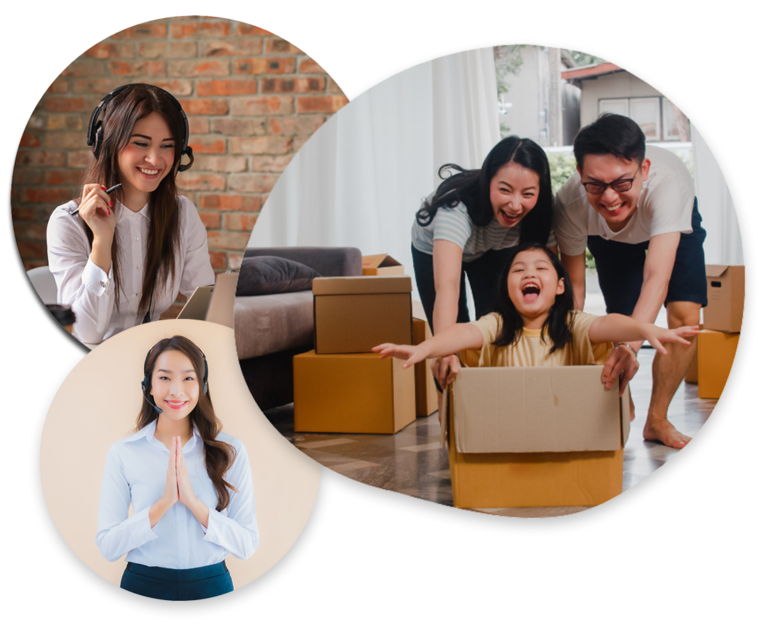 What Our Customers Are Saying About Us
"e-Precision has helped us achieve cost-savings as compared to our standard costs. Their objectivity and professionalism allowed us to make the right decision quickly. e-Precision represented a way to increase our own service and capabilities while saving money."
"e-Precision has a well-organized and extremely skilled team with really extraordinary skills, their company lives up to its name."
"They always meet their sales quota in time they are very persuasive and enthusiastic when talking to customers."
"e-Precision has helped me save my time very much with their skilled Virtual Assistants doing all the other stuff for me like administrative tasks, scheduling meetings, calling my customers, and answering my emails. They're very excellent at multi-tasking, I can focus on the bigger things in my company"
"Unique minds, unique services- e-Precision not only provides wonderful work ethic-They guide you through making the product work for YOU! Responsible service and responsive staff. Could you ask for more?"