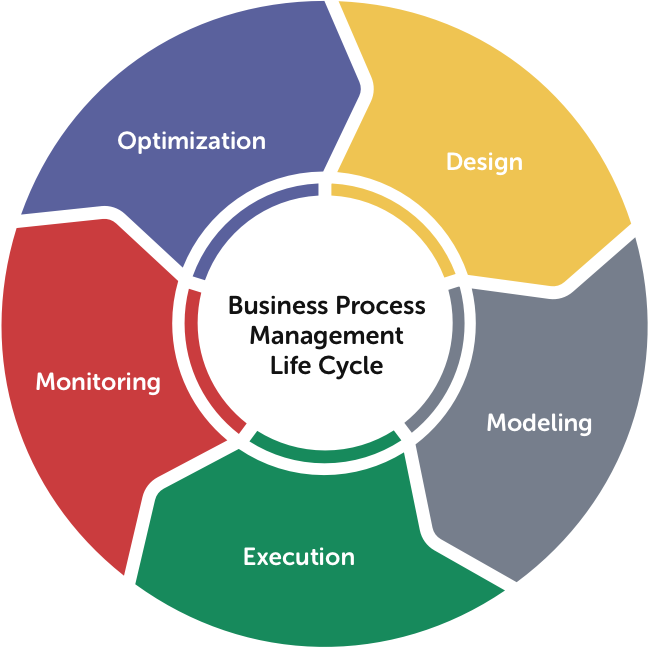 Outsourcing virtual assistants is a very worthwhile way to enhance your business. Working from home has appeared to boost productivity and the quality of work for your team. Plus this will also save you thousands of dollars in the long run.
This is because working at home has been a pleasure to most people adding the advantages they can get like hassle-free of commuting going to the office and thus saves them a lot of time and finances. Travelling to work means dedicating more hours of preparation in addition to your actual working hours. This isn't only inefficient in nature, but it's too troublesome as well. People got comfortable with it and believed it was okay, but not anymore.
Companies like Facebook and Google have long been implementing remote work, and they've scaled constantly since then. This is because it really makes a lot of sense. People are thinking why do they have to hire an employee who will just be at the office and work on their computer all day when they can do that exact same thing at home?
With this being said, here are 10 everyday tasks you should outsource to a virtual assistant, so you can keep yourself from non-impact tasks.
1. Email Management
Email is a key element of operating a business. Why? It is because even if it's not the most sensible form of communication, it's still a needful tool for conveying essential information to clients, leads, or partners. This isn't most efficient but sending emails is as formal as you can get when informing your client about crucial information.
2. Cold calling is one of the most successful lead generation strategies, allowing you to reach out to a limited number of people who may qualify as promising prospects for your business. Reaching out to them personally via phone calls, you are guaranteed that they will hear and receive your message, unlike with other lead generation methods.
3. Slowly and steadily increasing your social media presence will bring significant results for your business, but it's a responsibility best handled by an employee and not the CEO. Social Media Management involves a lot of planning, tracking, and analytics. Preparation alone takes several hours and there will come a time that you may find difficulties in creating a good content and this may seem to be impossible. Critical thinking is also important.
4. A hectic schedule isn't a bad thing – it just means that your business is busy and active. But sometimes a week full of events can be intimidating and tiring. This is when you will need someone to organize your calendar for you. Appointment setting is a task for a virtual assistant. They can organize your schedule and set up meetings for you and find time for more appointments in a busy week. Having an appointment setter is very effective and helps with less stress.
5. If you're looking to save time and money while maintaining 100% of business functionality, automation and delegation are the way to go. While platforms like Zapiieir make automation easy, it can still be difficult if you don't have any coding experience.
6. Not a long time ago, the Philippines was named as the best country to outsource especially if Business English is an important role of the job. Despite having a distinct accent if there is any, it is soft and pleasing to the ears of the listeners. That is the reason why Filipinos were considered number one for customer service representative roles and has been keeping the title until now.
7. It is especially crucial for companies within the commerce and retail industry to manually input information into an online database. This might include updating customer information, updating item details, transcribing and even recording financial transactions. A demanding task like data entry necessitates the help of a virtual assistant.
8. A busy calendar is not necessarily negative; it could just mean that your business is thriving. However, a week full of events can become overwhelming, which is where having somebody to organize your schedules would be beneficial. Appointment setting is a task that should be given to a virtual assistant so you have a well-organized calendar, and eliminate the struggle of setting up meetings by yourself and finding time for appointments during a hectic week.
9. Proofreading is a vital but uncomplicated task if you aim to maintain a certain level of respectability and credibility for your business. Having supplementary sets of eyes will assist with proofreading and cross-checking your data. Use your virtual assistants to your potential by involving as many members as possible in the verification process; the more people involved, the better it will be for your team.
10. As CEO, it is important to stay up-to-date across all departments to ensure that everything is running smoothly. Given that you have a set of extra eyes and hands, periodic reporting is necessary if you want your business to continue growing.