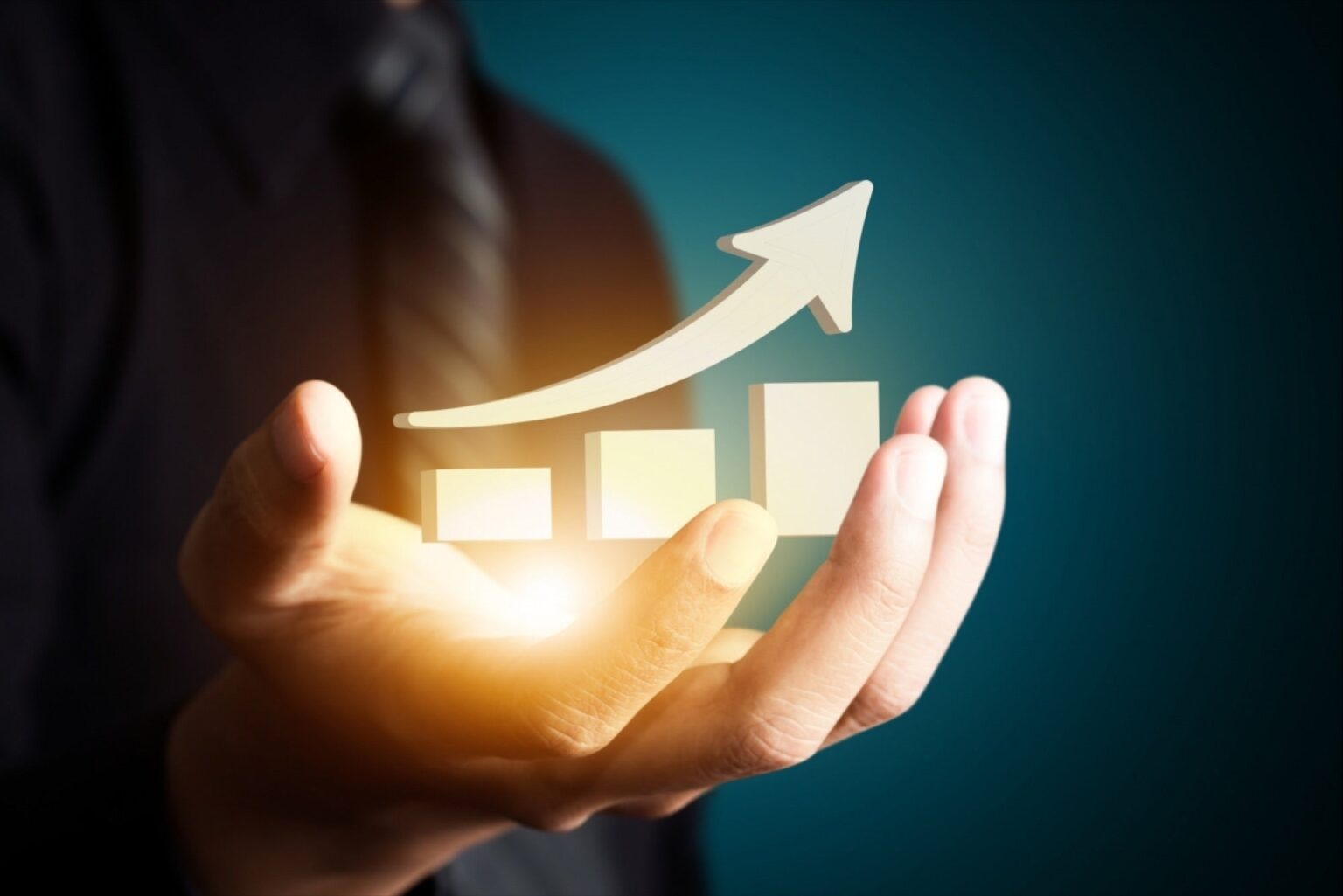 Why outsourcing business processes is the only option to expand your business.
Demand for outsourcing has significantly increased in recent years, and it is anticipated that this trend will continue in 2023. The rise in outsourcing demand can be ascribed to a number of things, including costs, workforce shortages, de-risking, availability of cutting-edge technology, contingency planning, etc.
Building an Environment That Allows Businesses to Develop and Succeed
To expand, the majority of firms rely on scalability. The proper resources, platforms, and agility are provided by outsourcing organizations for the expansion of such businesses. Solutions for outsourcing aid in reducing costs, conducting procedures with ease, creating accurate and dependable databases, etc. As a result, companies who choose outsourcing partners enjoy cheaper expenses and more production.
Enhanced Efficiency and Quality of Outsourced Processes
The brightest and most qualified professionals from the relevant industry are provided by BPOs to manage the corresponding company. These people are skilled problem solvers with extensive industry knowledge who can assist firms with bottlenecks, staffing challenges, etc. They might also aid companies in their quest for more effective process management techniques.
Data Security and Compliance
BPOs assist businesses in meeting various legal standards. Outsourcing the procedures and allowing the outsourcing providers to handle these responsibilities might assist businesses that spend a lot of billable time trying to comply with the compliance framework. Companies that outsource also provide data security and shield confidential information from breaches or hackers.
Strategic Approach
By outsourcing non-essential services and adopting a streamlined strategy, businesses may concentrate on their core capabilities while increasing their productivity and profitability. This can free businesses from the burden of supporting procedures and enable them to respond, adapt, and lead within their market.
Conclusion
Businesses that offer business process outsourcing provide the best resources and platform for business growth. BPOs like ARDEM assist businesses in finding affordable solutions and streamlining their ongoing operations. Also, organizations can buy more time to concentrate on their core strengths by outsourcing the non-essential process to outsourcers.