What Are the Benefits of a Career in BPO?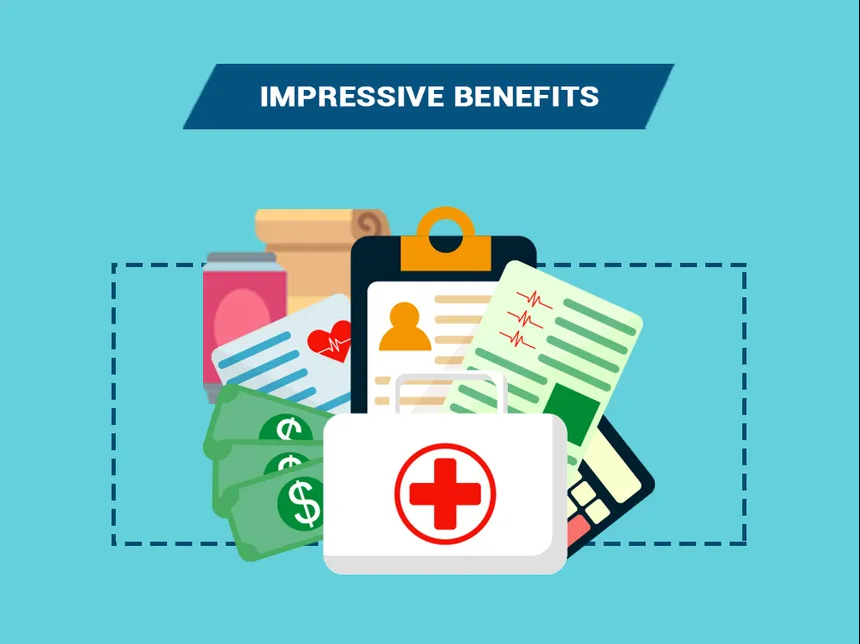 Emphasis on Personal and Professional Growth
One of the most significant advantages of working in the BPO and call center industry is the focus on personal and professional development. Companies invest in comprehensive training programs, mentorship opportunities, and skill enhancement workshops that foster employee growth. As employees advance in their careers, they can take on leadership roles and contribute to the organization's success.
Inclusivity and Cultural Diversity
Employees in contact centers and BPOs collaborate with coworkers and clients from a variety of cultural backgrounds due to their global operations. Exposure to diverse cultures cultivates an inclusive work environment in which professionals can improve their communication skills, cultivate cultural intelligence, and forge enduring bonds with individuals from all over the world.
Work-Life Balance and Flexibility
To attract and retain talented workers, BPOs and call centers offer competitive salaries, benefits, and incentives. A lot of these companies also offer performance-based bonuses, which encourage workers to increase their productivity and skill set. Moreover, workers in these industries frequently have access to extensive training programs, which further develop their skills and prospects for career advancement.