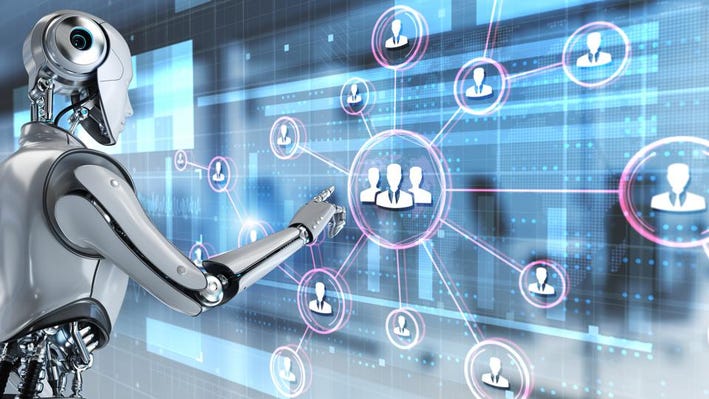 Face-to-face learning has suffered a serious blow as a result of the current global epidemic.
It has led more colleges to switch to online education while keeping tuition fees the same. Finding respectable and well-paying jobs is also getting harder as more businesses close.
Thankfully, there are plenty of online employment available to students nowadays.
Content Creator
Throughout your undergraduate years, content creation is a flexible and rewarding way to supplement your income. You might also like seeing your byline in a print publication or online.
Your blog can act as a portfolio for your work and a means of attracting high-paying clients quickly.
You can earn money writing on anything you can think of, including music, real estate, finance, and education.
Numerous companies are prepared to compensate you for it. This is a good thing because you can get paid to write about anything.
Social Media Manager
Since you already spend hours per week on social media, why not get paid for some of that time? Social media is used by almost all businesses, and many need help managing it. They employ independent social media managers for this reason.
Social media managers create new leads, engage with customers, and curate content to increase brand exposure. You are the company's internet spokesperson.
Start your social media management job by approaching nearby companies and telling them of your services. Make contact with establishments you already frequent, including restaurants, coffee shops, boutiques, and yoga studios.
Focus on the social media sites you are most familiar with, and talk about how you can utilize them to expand and promote your business.
Virtual Assistant
One of the best online occupations available to college students in the digital age is that of a virtual assistant. Businesses that choose to outsource jobs that do not require internal completion hire virtual assistants (VAs).
It may cover duties including data entry, bookkeeping, and customer service. Your skill level and expertise will influence how much you may charge for your services as a virtual assistant. If specialist abilities are required, such as handling Facebook advertisements or email marketing, you can also allocate a premium.
The simplest method to get started is to select one activity (such as social media management) and create a website for your online portfolio that highlights your greatest work. After that, you can approach companies who need your services.
Data Entry
A competent data entry professional must possess accuracy and attention to detail. You will be in charge of entering or updating business data (information)
into a computer system if you decide to take up this as a side job.
You may need to be familiar with software packages like Microsoft Office for some jobs. The fantastic thing about this option is that, if you choose it and are employed for it, the business will teach you about the software.
To perform this work, you only need to be proficient in English, have good keyboarding abilities, and have some familiarity with spreadsheets. Your best shot at getting a data entry job is to list your services on a site like Fiverr or Upwork.
Web Developer
The field of web development is increasing quickly and doesn't appear to be slowing down. If you are skilled in website development, you can start charging clients straight away.
Knowing how to create a basic WordPress site is adequate for many projects, so you don't need to have advanced expertise. Additionally, you could make a decent side income if you have more sophisticated web-building talents.
Instead of starting from scratch, novice web developers should start with smaller projects like updating already-existing websites. This position is a fantastic chance to practice the most well-liked coding languages (along with WordPress) and learn how they work together to create a website.
Online Tutoring
Tutoring is one of the top online occupations for college students. It can be used by people of all educational backgrounds. Whether you're a full-time teacher or a student in college, the opportunities are endless.
Because you have complete control over the number of hours you desire to devote, tutoring makes sense for college students. To make more money, you can tutor more often when there are no exams and less when there are.
Teaching English to children in non-English-speaking nations like China is the most popular tutoring choice for native English-speaking nations like the United States, the United Kingdom, and Canada.