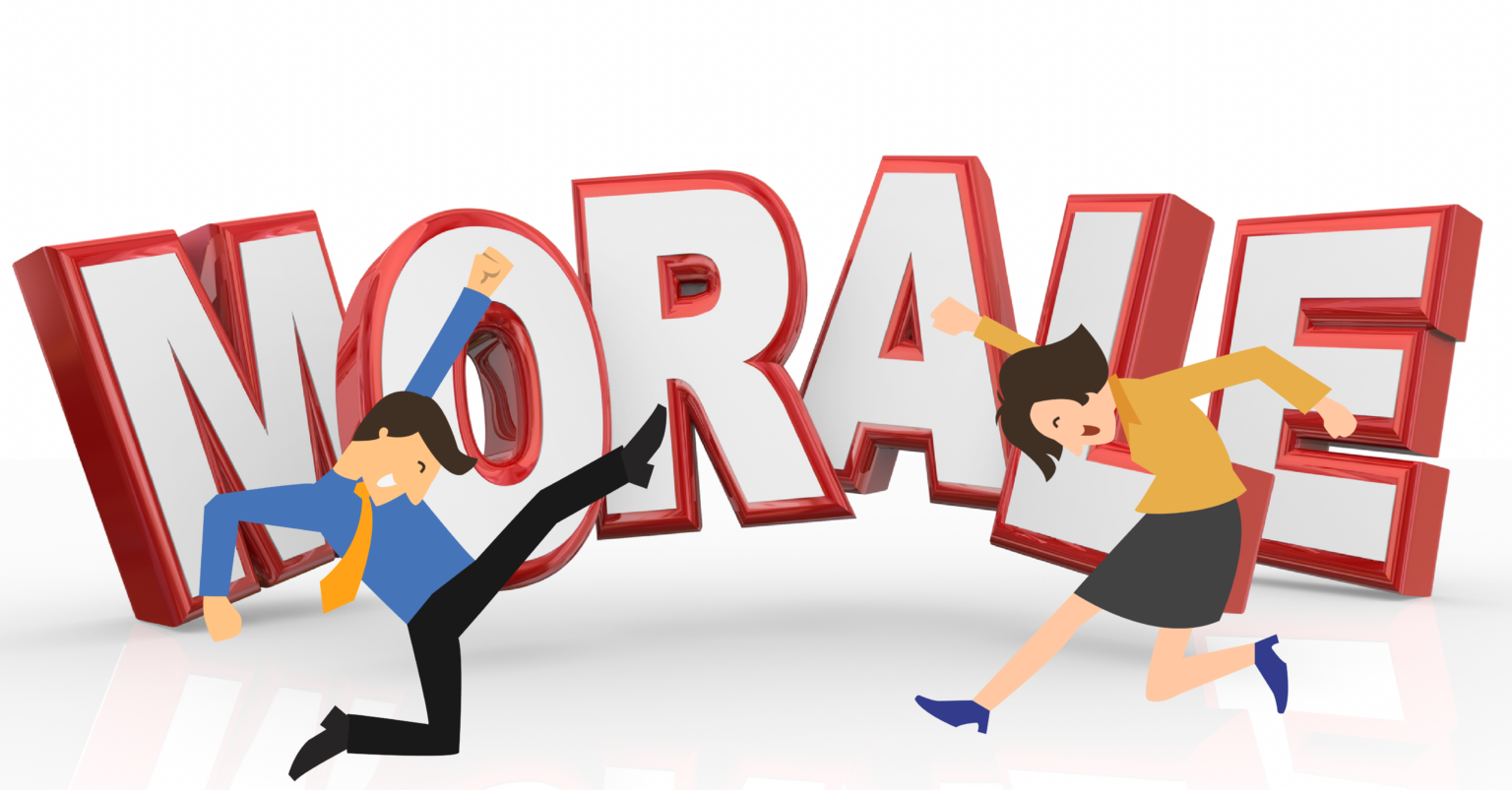 Boost the Morale of your Team
Let's start
The world has undergone tremendous change since governments enforced limitations during the COVID-19 epidemic; many businesses and entrepreneurs have made remote work optional or, in some cases, even compulsory, embracing it as a tool to reduce unneeded overhead.
Workers are starting to realize that working from home doesn't always entail lounging around in bed. You can still be just as effective while working remotely as you would in an ordinary office.
Due to the pandemic's widespread effects, most of us have found it difficult to work remotely. Individuals are less productive at work because they spend a lot of time mindlessly scrolling through social media in search of news program headlines. Nowadays, most businesses are more accepting of remote employment.
As a member of a remote team, you can look for strategies to raise morale in light of the adjustments brought on by the new normal. In order to get that drive back while at home, we gathered some advice.
KEEP IN TOUCH WITH YOUR COLLEAGUES
Given that you worked shoulder to shoulder with them in a shared workspace when you were still reporting to the office, it's possible that you didn't appreciate your coworkers as much at the time.
You seldom ever missed them, therefore missing them wasn't a big deal. You might forget about your former sense of belonging now that you're caged up and reporting to work in your jammies. Maintaining long-standing relationships far apart from each other is an extra effort.
Even while chatting online isn't the same as catching up in person, it's still preferable to doing nothing. While at home, you allow yourself to retain relationships since it provides you an extra boost of morale to start the day. You might also find that entertaining tales make you smile from ear to ear, just like in the past.

SET UP A DEPENDABLE ROUTINE
If you are accustomed to working in a traditional workplace, you may have developed a routine that allows you to seamlessly transition between jobs. When you're at home, it's possible that you have a lot of distractions around you that prevent you from focusing on the task at hand.
You can create a regimen that somewhat mirrors how you operate at work to tackle the issue. If you would typically chat with a coworker over a cup of coffee, you may reproduce this behavior by holding a Zoom meeting with your best coworker and sipping on your preferred morning beverage.
You must constantly remind yourself to set aside this time in the day specifically for that instead of allowing little domestic distractions to divert you, especially if you were so accustomed to writing reports after meals on a specific day of the week.

Top 5 things you can do to encourage your employees
1. Provide a conduit for staff communication. This may be a Skype group or a Slack channel. You should have one for work and one for "chit talk," in our opinion.
2. Do not limit yourself to using live chat. Have real audio or video calls with your workers instead.
3. Provide bonuses and sporadic rewards to personnel for reaching milestones.
4. Make a board for thoughts and suggestions. This is a great method to encourage employees to speak up and give you their opinions. Pose a query and request your remote team's input before the day is out.
5. Permit flex time. For positions like live chat and customer support, this is ineffective. You might, however, permit your workers to work flexibly for positions that are not dependant on a 9–5 schedule so they can attend their children's events or other crucial personal obligations.