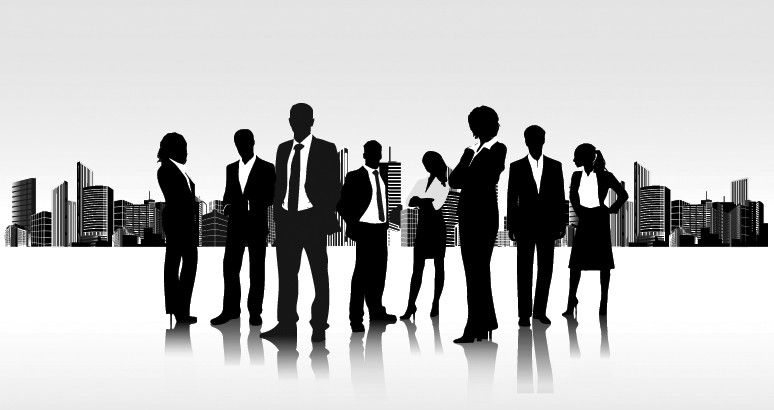 5 Reasons You Should Use Offshore Agents
Over the years, offshore staffing has become a worldwide business practice by large corporates and small businesses alike. Even if, there are still millions of businesses not achieving the benefits offshore staffing can provide. 
A lot of testimonies and stories prove the efficiency of offshore staffing, but there are still those who are anxious that cultural barriers may result in failure or damage their brand or overall customer experience. 
Generally, those who experience such end results have not done suitable diligence and have not worked with the right offshore staffing provider.
What is Offshore Staffing

Offshore staffing involves hiring employees from different countries and having them carry out all or part of your business functions with a better skill set and reduced cost. 
Benefits
Cost Efficiency
 You can get offshore staff 50-70% cheaper than what it would cost in your own country. This is the number one benefit that a business company can get.
Remember this, in your home country building a business requires you to get an office, you need to rent the space, get employees, pay for the utilities, internet, office equipment, and a lot more. But hiring people from offshore will definitely help you save a lot.
Global Talent Pool
Depending on your location, finding the right talent can be challenging, especially if you are not located in a major city. The competition for the best employee can be tight, so you either can't win them across to your business or they become too expensive.
We have customers around the globe, we communicate digitally around the world and people are familiar with corporate teams being based all over the world. The very important thing for our customers is that they are very well taken care of.
The Philippines is one of the top examples. They have exceptional English skills and are very flexible and adapt easily to cultural differences. They are friendly, and customer service oriented and some of them may sound like an American.
Hiring is Easy
Once you partner with the right company then your life will be easy. Hiring is also stress-free and you don't need to compete with other companies. You will be able to hire at soon as possible in accordance with your business needs.

With the high demand for this business and staffing solution, you will be sure to get more qualified people for your company.
Allows you to focus on high-value tasks
You as a business owner or as an executive have a lot on your plate and you cannot let anything distract you.  Why not assign low-value tasks to offshore agents so you can focus on the major events of your company?
By doing this, you are freeing yourself to be able to use your time for a bigger picture while your offshore employees take care of the minor tasks. Some of them could be your social media content. Why not hire an offshore Social Media Manager and leave the strategy to them? You can also get an Administrative Assistant to help you in managing your schedules, appointments, and other executive tasks.
Cultural Diversity
Cultural diversity can teach us some important lessons that we can use as an upper hand and actually improve the overall culture of an organization.

You will get different views and experiences by having a globally diverse team. These may be challenging and you might think of this as a barrier but, leads to a better end product or service.